One blog entry, shared on her 33rd birthday, disclosed Markle's struggles during her 20s and the challenges she faced while trying to fit in as a biracial teenager at Immaculate Heart, her alma mater. She described the cliques that existed and her feeling of being somewhere in between.
In January 2016, just months before meeting Prince Harry, Markle made a series of New Year's resolutions, including leaving behind "unladylike habits." She aimed to run a marathon, avoid swearing, and stop biting her nails. However, she also emphasized the importance of not being too hard on oneself if resolutions were not fully accomplished.
Another post showcased Markle's admiration for her then-friend Jessica Mulroney, praising her sense of style and mentioning her work as a stylist for Canada's First Lady, Sophie Trudeau.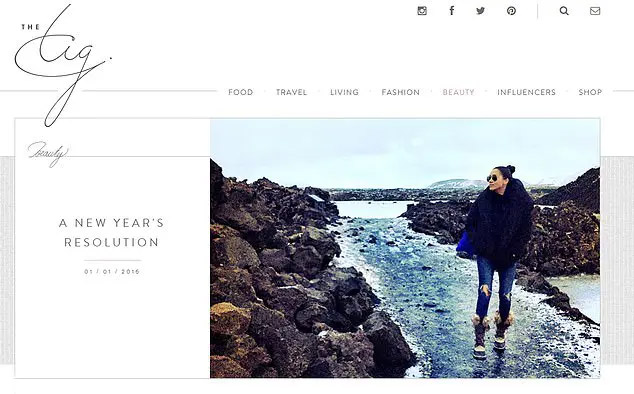 Reflecting on her audition process for the TV drama "Suits" in a post from January 2015, Markle initially believed she had failed but was ultimately called back. She shared the experience of changing her appearance to look more conservative for the role, which eventually became a turning point in her life.
Markle also wrote about her friendship with tennis champion Serena Williams, detailing how they met at a Super Bowl event in 2010 and quickly became close friends.
In one of her last posts before shutting down the blog, Markle discussed her financial situation about ten years prior, highlighting the contrast between her past struggles and the gratitude she felt for the opportunities she had been given.
While "The Tig" may no longer be active, these resurfaced posts offer glimpses into Meghan Markle's life and experiences before becoming a member of the royal family.