The Billboard Music Awards 2014 were held at Las Vegas at the MGM Grand Gardens this sunday on 18th May, 2014. It was a music gala of the year with the hottest celebrities soaring in to see amazing performances and honoring and applauding the award winners.
Stars like Jennifer Lopez, Carrie Underwood, Miranda Lambert, Miley Cyrus, Florida and many more killed the stage with their epic performances. It was a show of glitz and glam with gorgeous evening gowns and party dresses worn by a hordes of artists and musician. The newest for this show was the Micheal Jackson holographic performance that was accompanied by high class performing dancers, lights and a whole shebang. The winner of the night was Justin Timberlake, who scored 7 music awards including top artist and billboard 200 album.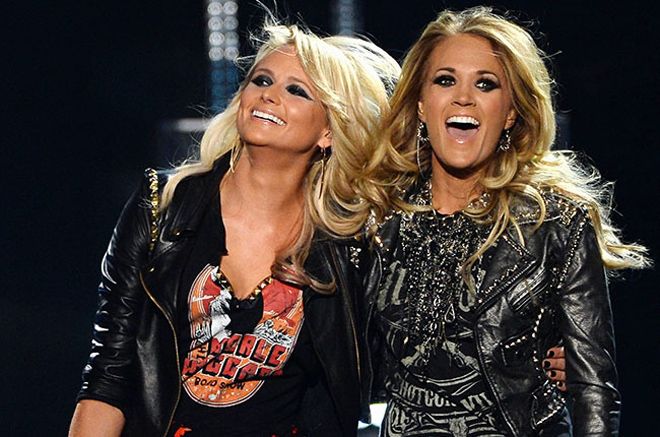 As the event went on, young artists were seen performing their very best to light the show on fire. One such young talent was the young pop artist Lorde who has sold records for her amazing song Royals and Team.
Lorde took the stage dressed in a striking all-black visage, complete with a wide-brimmed Zorro-style hat. She looked eminently unique and beautiful. Close-ups showed the singer squeezing the emotion out of every word, as she performed the electro-goth song called Tennis Court. The show featured this song live for the first time from her 2013 debut album "Pure Heroine."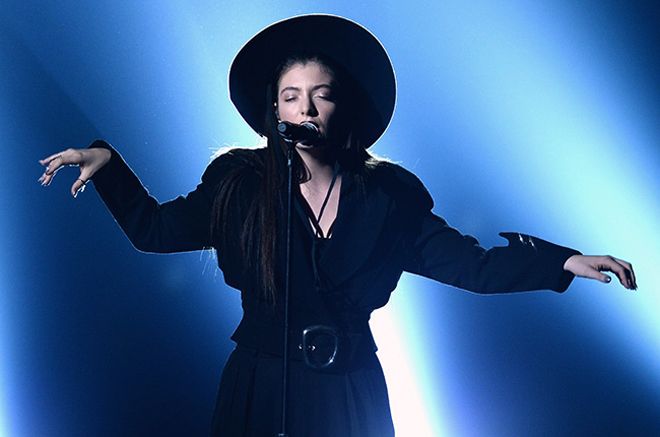 The 17-year old New Zealand native has been riding high since "Royals" became a surprise hit last year. It eventually topped the Hot 100 and earned the Grammy for Song of the Year. Subsequent singles "Team" and "Tennis Court" have peaked at 6 and 71, respectively. In the first half of the show she won Top New Artist and Top Rock Song, for "Royals."The singer has a rising future ahead and has become the hottest celebrity star amongst young singers.
Among other artists, an emerging celebrity gossip was about Robin Thicke who proved rumors of a splashy public gesture true Sunday night when he debuted his new track "Get Her Back" at the Billboard Music Awards, seemingly dedicated to his estranged wife Paula Patton.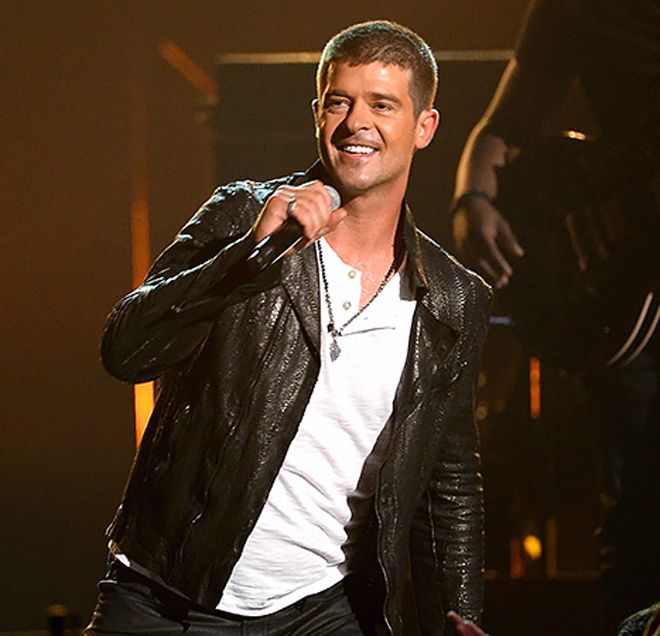 Although he never mentioned Patton by name during the performance, he very pointedly thanked "my wife" earlier in the show while picking up an award for Top R&B song for his smash hit "Blurred Lines." Thicke, 37, and Patton, 38 announced their separation in February after nine years of marriage.
While the reason for their split up isn't really known, Thicke has seemingly been on a crusade to win her back ever since the split. "I want everybody here to know that I'm trying to get my girl back," an emotional Thicke told fans at a concert less than a week after news of the separation went public. "I'm going to need you guys to help me through this."