Justin Bieber is reportedly being investigated for attempted robbery after he got into an incident with a woman he believed was taking pictures of him. Bieber is believed to have got into an incident with a young woman who he thought was taking photos of him on her mobile phone on Monday (12.05.14) while he was at Sherman Oaks Castle Park, Los Angeles playing minigolf.
The woman claims Justin demanded to see her phone so he could delete the pictures however when she refused he grabbed it from her bag. She began "wrestling" with the star for the phone and although he "ripped it out of her hands" he wasn't able to access the pictures because the phone was locked. Justin then demanded she unlock it and she proved she hadn't taken any snaps.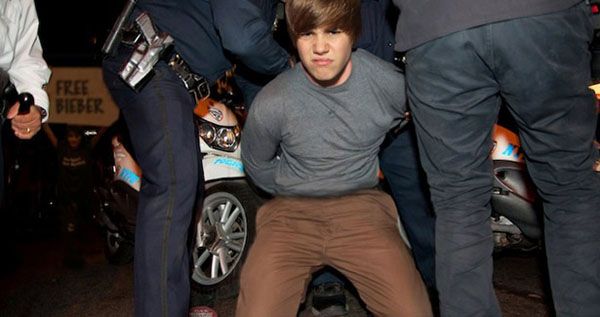 TMZ reports, "She says she told Justin she and her 13-year-old daughter just wanted to say hi, and Justin screamed, 'You're humiliating yourself in front of your daughter. Why don't you just get out of here.' Her daughter started crying." Following the incident she filed a complaint with the LAPD.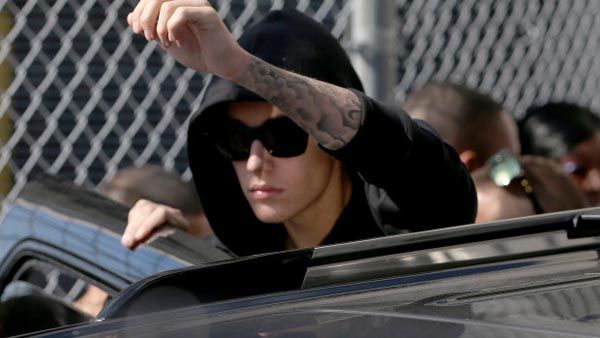 Officer Rosario Herrera informed The Huffington Post he's not been charged by police with a crime since "it's too preliminary" at this point in the investigation. Meanwhile, Justin Bieber is currently scheduled to go on trial for charges of driving under the influence in Florida following his arrest in January.