The 16-year-old star – the eldest son of power couple David and Victoria Beckham – has added photography to his ever-growing résumé after he was plucked by the luxury fashion house to capture its new 2016 scented project.
Taking to his Instagram account the day before the shoot, Brooklyn uploaded a black-and-white photograph of him holding a camera, alongside the caption: "Excited to photograph the @Burberry campaign tomorrow. Watch it live on their Instagram & Snapchat #THISISBRIT (sic)."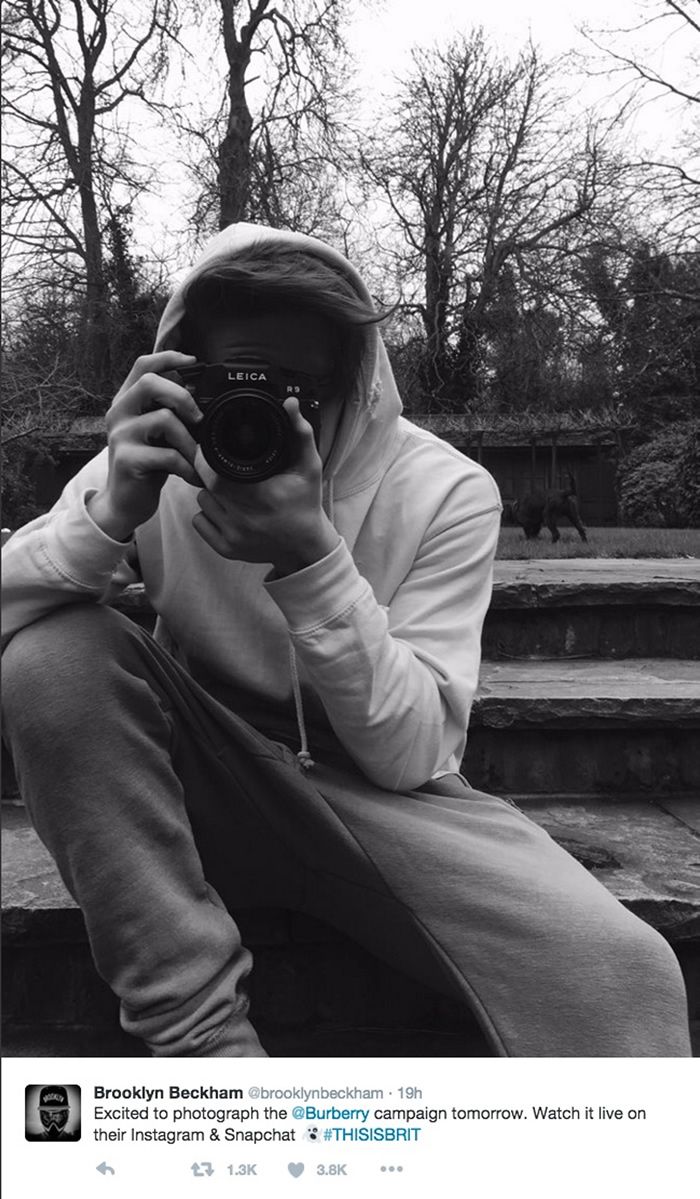 Brooklyn was no doubt thrilled when he found out he'd landed the high-profile shoot as his father David admitted last year that he'd turned down offers to carve out a film career in Hollywood in order to follow his dreams of photography.
He said: "He actually loves photography. That is one of his passions. I have always said to my children, as long as they have a passion for something, we will encourage it."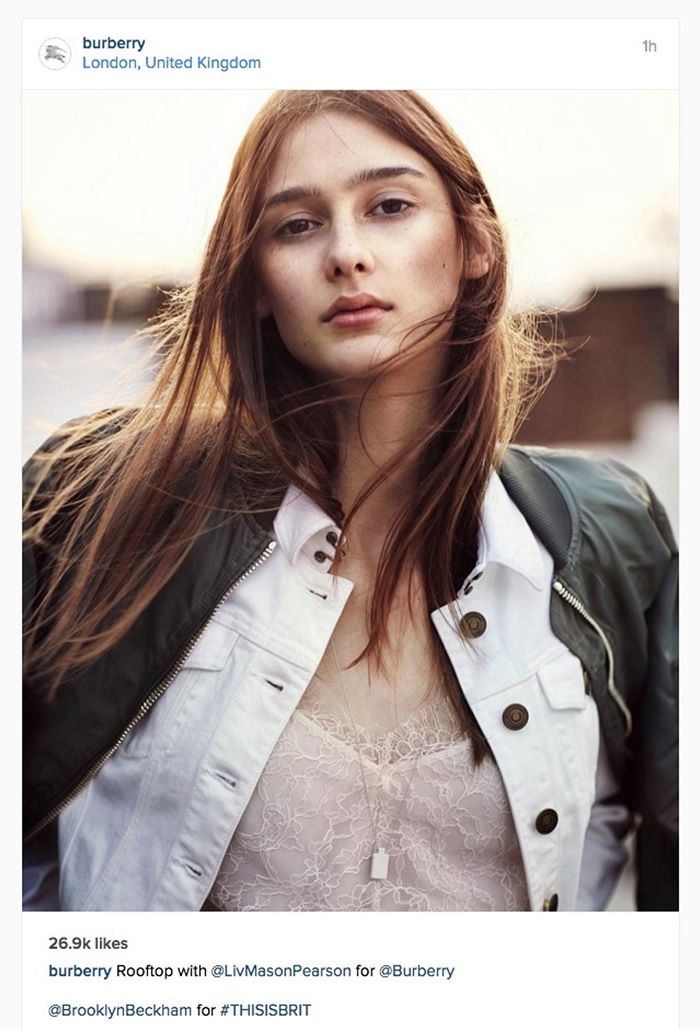 Meanwhile, although this was the first professional photography job he has worked on, Brooklyn isn't the only member of the family to collaborate with the fashion house.
Romeo, 13 – the younger brother of Brooklyn – first teamed up with Burberry three years ago when he made his modelling debut and has continued to work with the brand ever since.
via theSundaily